INNOVATION AND INCLUSION THROUGH DANCE!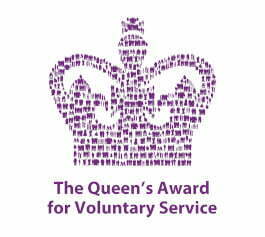 Breaking down barriers to inclusion through dance!
#BalletNotBarriers
Flamingo Chicks is a multi-award-winning national charity and inclusive community that gives disabled children the opportunity to explore dance and movement. Over 30,000 children have danced with us across the UK since our first class in 2013. We champion young disabled voices and deliver pioneering activities to develop and support the confidence, creative expression and physical competencies of the children we serve.
79% of children saw improvements in their physical ability
83% had greater confidence and resilience
90% of families felt less socially isolated after joining Flamingo Chicks
90% of volunteers said they had re-evaluated what disabled children were capable of
Kristy, mum to Lily-Grace who is severely sight impaired
"When we received her diagnosis, I couldn't imagine her having the same opportunities most little girls have. From the age of four she asked repeatedly if she could go to dance classes. I didn't think this to be possible for her until we found Flamingo Chicks. Now – her little face lights up and breaks into a huge smile at the very mention of it! After her last few sessions she has asked how many sleeps until she can go again! I cannot rave enough about how she has grown in confidence since her first class. Everyone has noticed and commented. It's just wonderful."
Hatching Chicks
baby sling ballet
for new mums and babies
recommended for 9 weeks - 1 year

Flamingo Chicks
creative dance classes
with storytelling & sensory equipment
18 months - 18 years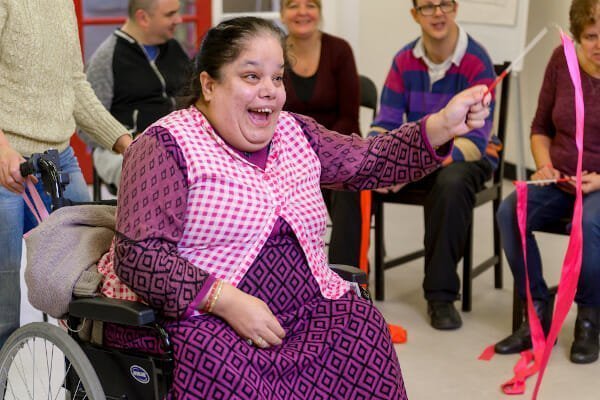 Flamingo Dance
Improve core strength, flexibility,coordination and posture in a relaxed atmosphere For grown ups

Introducing our Agents of change
The Flamingo Chicks Agents of Change (AOC) is our youth leadership programme for disabled children and their siblings. They are an elected body of 40 young people aged 7-18 who represent their peers, lead our organisation and campaign for a fair future for disabled kids.
From proud performances to awards shows, see us in action on our You Tube page!